Proposal: Add Support for STASIS EURO (EURS)
Summary:
The STASIS team would like to submit a proposal to onboard EURS.
Main Links:
EURS Background
EURS is the largest euro-backed digital asset, combining the benefits of the world's second most-traded currency with the transparency, immutability, and efficiency of the distributed ledger technology. Created by stablecoin crypto-enabler platform STASIS, EURS mirrors the euro's value on the blockchain and is supported by assurance mechanisms provided via an ecosystem of liquidity providers, custodians, exchanges, payment platforms, and others. Each token is backed 1:1 by euros held in the company's reserve accounts.
STASIS is a platform focused on transparency with a solid track record and vast expertise in technological, financial, and legal fields (1). Since all EURS are backed with fiat euro, there is no risk for investors and everyday users, who can always exchange their digital assets thanks to the Sellback Service (2).
EURS stablecoin combines experience, trust, technology, and financial infrastructure to enable business growth, narrowing the gap between the European financial and the digital asset markets. This in-house solution utilizes multi-blockchain interoperability to shortcut financial inefficiencies, often present in old-school financial systems. The project has popular global social media accounts and multiple local communities in different countries and a diverse investor base that includes institutions.
Since USD-backed stable coins are heavily dominating the market, Europeans/Asians are often forced into undesired dollar exposure with little on-chain hedging options. EURS stablecoin seeks to challenge the U.S. Dollar's dominance in global financial markets. By 2021 it has become a popular tool for daily transactions, free of risks and volatility inherent in conventional cryptocurrencies. The potential of stablecoins use cases has been recognized in times of crisis, and the demand for EURS is growing steadily in the DeFi field.
Community and Communication
STASIS is active on Telegram, Twitter, Facebook and has established accounts in most popular crypto social media. The project team also operates and regularly updates a YouTube account (4). STASIS and EURS are often mentioned in global press media (5). Gregory Klumov, the founder and CEO of the STASIS EURS project, is the project's main spokesperson (6), often sharing his view on crypto. The STASIS website includes a mailing address in lsle of Man, and a contact e-mail (7). There is also a phone number provided.
Benefits for AAVE:
Product videos
Team's expertise video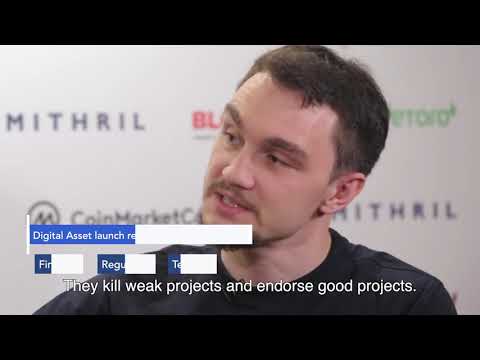 Project Review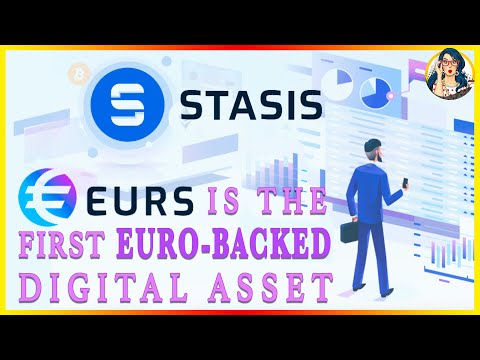 STASIS Wallet Introduction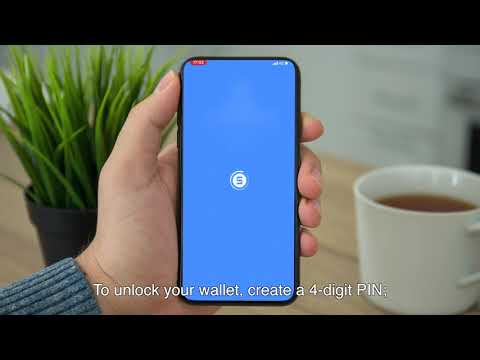 STASIS Wallet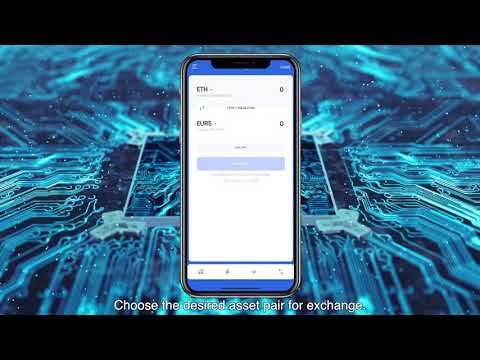 References
4. Social media accounts
STASIS/ EURS in PRESS
STSS Limited (lsle of Man) Reg number. 015541V, 2nd Floor, Quay House, South Quay, Douglas, IM1 5AR, lsle of Man; CO@STASIS.NET; +1 442 888 3881.
Regards,
STASIS project team